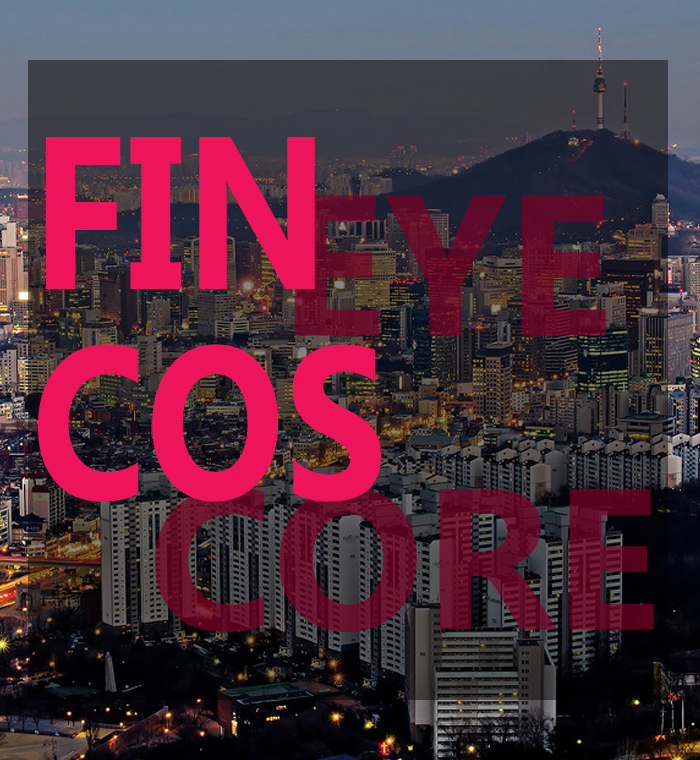 WE WILL FIND BEAUTY CONSTANTLY,,

Like our company name, We always try not to forget our first attempt to do
business with warm eyes and heart. We always try to find a good way
for everyone to do business.
And We always find BEAUTY. FINEYE+COSCORE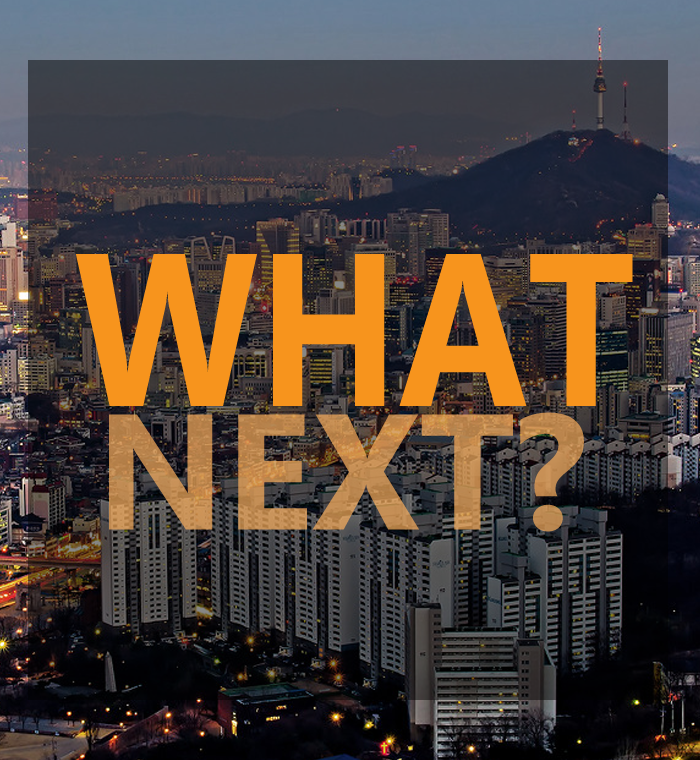 POSITIVE CHANGE IS OUR STRENGTH,,

We will launch a Cosmetics brand that anyone can enjoy using.
And we will make constant changes for beauty.
We are FINEYE+COSCORE for everyone.